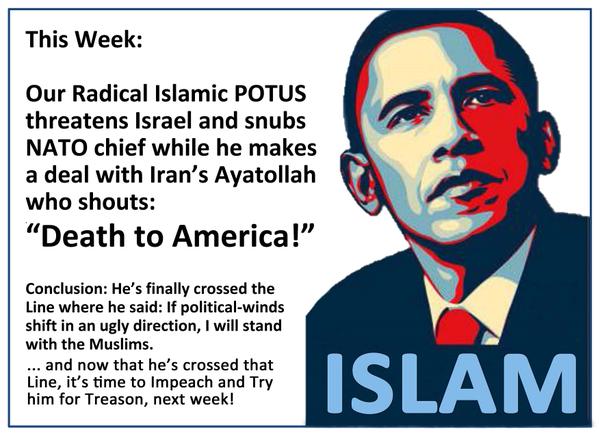 (Bloomberg) Obama Now Snubs NATO Secy General Jens Stoltenberg
This Week Even Though he's in Washington–Image: Questions Many
The report on Obama's snub comes amid Russia's growing willingness to test NATO's military readiness. On Tuesday, NATO jets were scrambled after four Russian military aircraft were spotted flying over the Baltic Sea with their transponders turned off.
Over the weekend, a Danish newspaper published remarks by the Russian Ambassador to Denmark which he hinted that Russian missiles could target Danish warships if Copenhagen joins NATO's missile defense system.
Full article here from FOX News