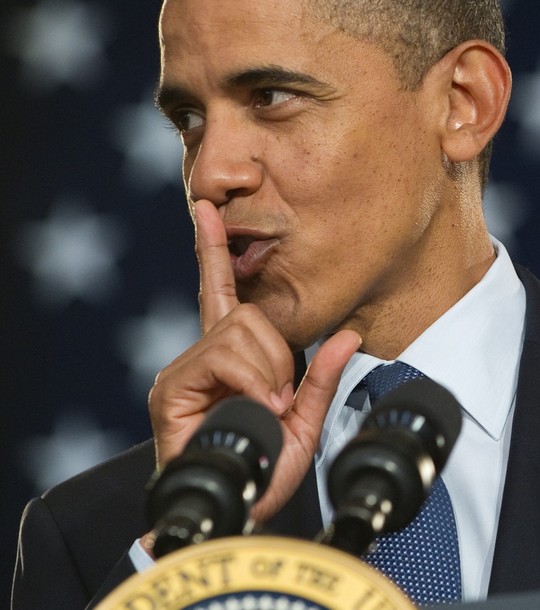 There is a lot of bad news that "Hoax & Chains" would rather go unreported.
Democrat-Socialists spend $166 Billion Dollars in a single day the 3rd largest single day debt increase in American history.

Federal Budget Deficit exceeds $1 Trillion Dollars in June for the second straight year during Obama's watch.

Former Democrat turned Independent Las Vegas Mayor Oscar Goodman says that he will not be meeting with President Obama, during his two day visit to Nevada. Today Obama campaigned for Senate Majority Leader Harry Reid who is struggling to hold on to his Senate Seat.
Welcome to Las Vegas President Obama, your economic policies stink Las Vegas is ground zero for mortgage foreclosures and the unemployment rate is 14% Obama's promises that this would be "the Summer of Recovery" is anything but.
Related: Sen. Harry Reid's Son Drops Surname Running For Nevada Governor
Tweet