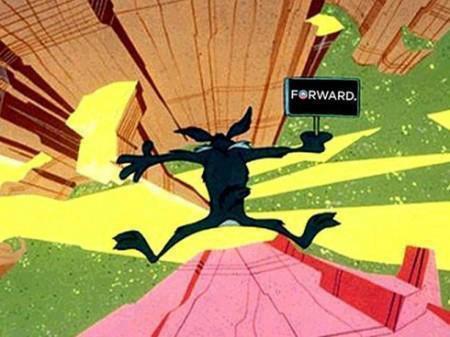 Obamanomics –The Kitchen Cabinet
Weekly jobless claims spike (suddenly 1 week after the election) spiked 439,000 an increase of  78,000 from the previous week according to the Dept of Labor–These job losses come after warning signs this week from the markets and business owners who say they can not afford to keep their employees with ObamaCare and Taxmaggedon looming.
Flashback: Remember when President Obama claimed "We tried our plan and it worked."
Riiiight !!!
Related: Stocks Extend Slump –WSJ
Tweet