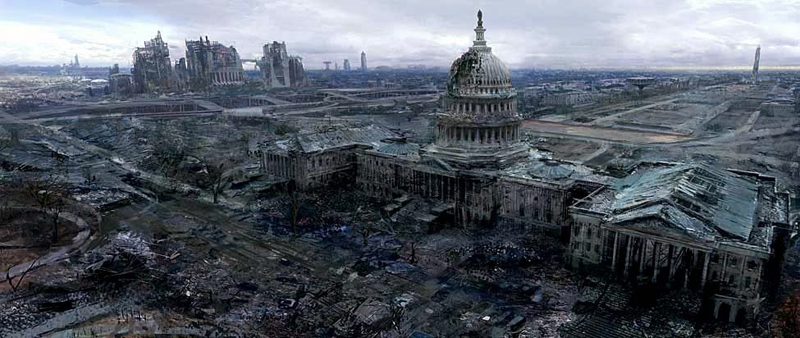 Post Apocalypse –Uniware Systems
(Politico) President Obama continues his non-stop campaigning, with his latest effort focused on camouflaging his involvement in sequestration.
What was once his administration's solution is now suddenly potentially "devastating" to our Country?
President Obama can't have it both ways, unless the story comes from the slavish press corp. Can this President pull the wool over America's eyes again?
Related: Apocalypse: Dem's Ramp Up Scare Campaign Over Sequestration
Tweet