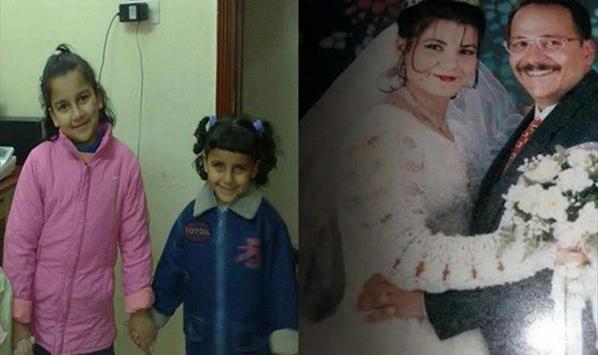 Christians Kidnapped by ISIS Jihadists Last Year
Image: Aus Coptic Movement@Twitter

(UPI) At least 13 Coptic Christians were abducted from their homes by ISIS Jihadists in Libya.
According to the BBC 15 armed men in masks stormed a residential complex early Saturday, going room-to-room, forcing residents to show identification before separating Muslims and Christians, one witness said, the Jihadists handcuffed and took into custody 13 Coptic Christians, all reportedly men.

"They had a list of full names of Christians in the building. While checking IDs, Muslims were left aside as the Christians were grabbed," Hanna Aziz told the Associated Press.

Flashback: Remember in June when Obama claimed "The world is less violent than it has ever been." — Riiight…

Christians have specifically been singled out as targets, they include a Coptic couple and their daughters who were murdered in December, when an unidentified gunman burst into their home in the City of Sirte, about 220 miles southwest of Libya, Tripoli.
More here from the Los Angeles Times
Tweet