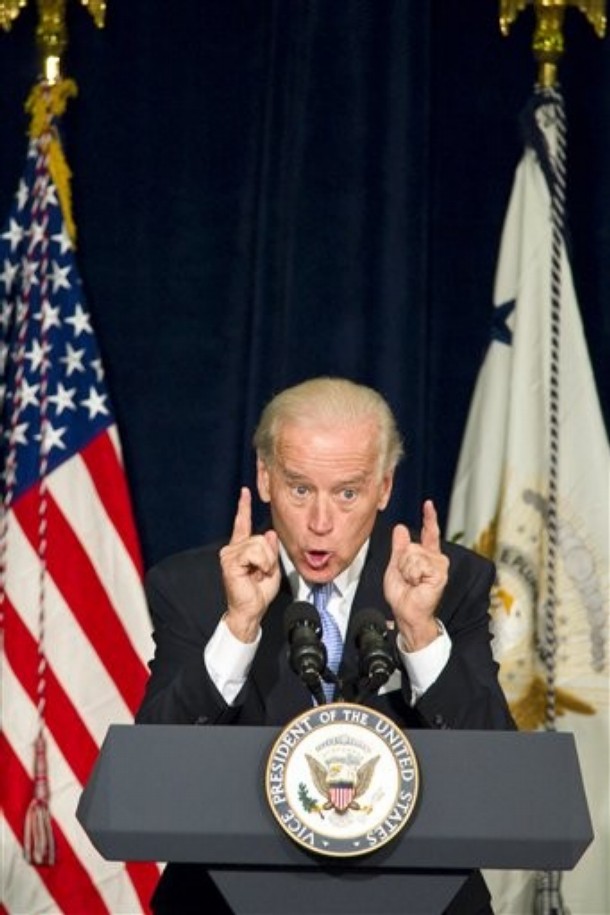 Joe Biden stumps for NY Democrat-Socialist Bill Owens today, addressing a crowd of approximately 200 calling on Republican's in Name Only (RINO's) to join us in teaching a lesson to those absolutists that Liberal Loony Lefties have room for them.
Biter Democrat Congressional hopeful Bill Owens claims that the GOP is "co-opted by extremists who are solely committed to their partisan principles."
Huh?
Doug Hoffman is the only true non-partisan candidate in the NY 23rd District Congressional Race running as a Conservative.
Suddenly House Minority Leader John Boehner (R-OH) regrets endorsing Dede Scozzafava
Related: Republican Scozzafava endorses Democrat-Socialist Bill Owens Via FOX News
Tweet