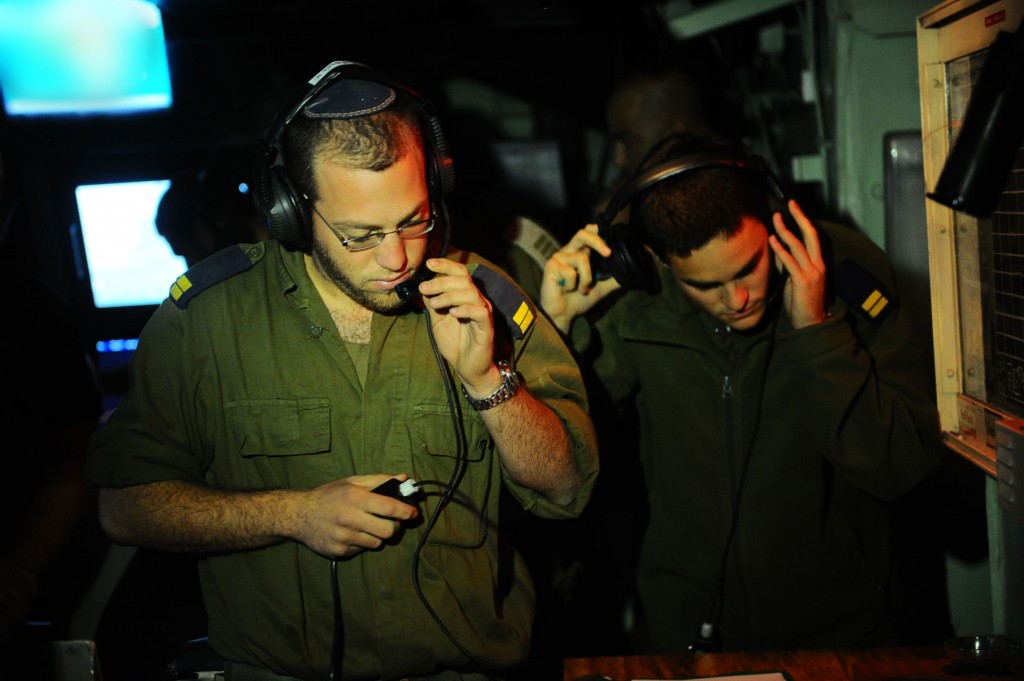 An Israeli Navy Commander communicating with 7th Gaza bound flotilla ship.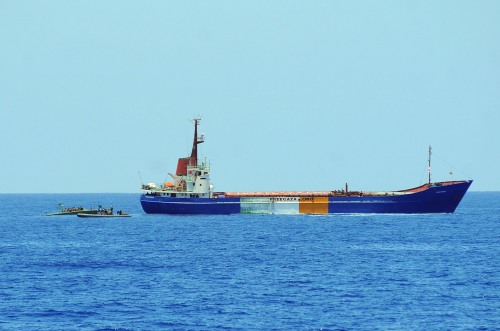 Israeli Navy Soldiers approach 7th Gaza bond flotilla ship
Israeli Navy Soldiers boarding the 7th Gaza bound flotilla ship with permission from the crew.
Ship that attempted to break maritime closure docks at Ashdod, nineteen people were on board including eight crew members, all of them were transferred to the appropriate authorities in the Interior Ministry. The cargo found on board, will be transferred to Gaza after its been inspected and cleared.
More here from Israel Defense Force Spokesperson
Related: The Muslim Brotherhood Flotilla Via The Weekly Standard

Tweet