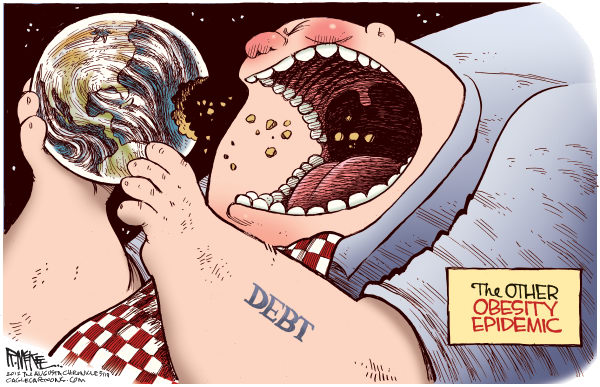 California Budget Deficit $426,757,000,000+ Per Person $11,133
California Debt Clock
(OC Register) California Democrat controlled legislature passes a $117.5 Billion spending plan calling it responsible.
Assembly Speaker Toni Atkins D-San Diego said: "Our state is on a firm financial footing and that stability gives us an opportunity which has been rare in recent years."
Huh??? With a ballooning $426 Billion+ Deficit and $1 Trillion in Unfunded Pension Liabilities what 'firm financial footing' is Democrat Assembly Speaker Atkins referring?
Tweet