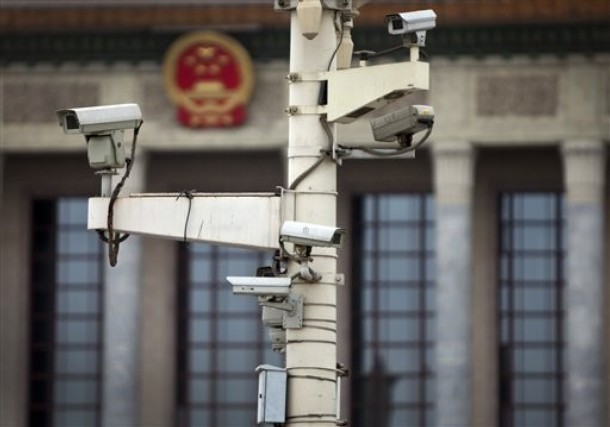 China Installed More Than 10 Million Surveillance Cameras in 2010 Image: Public Intelligence
(The Telegraph) China Regime has revealed it is using a massive surveillance network to cover  areas of Tibet, to bring an end to a grisly wave of self immolation's.
It isn't working.
On the 09 November, The Epoch Times posted a picture of the latest self immolation in Qinghai Province.
Tweet