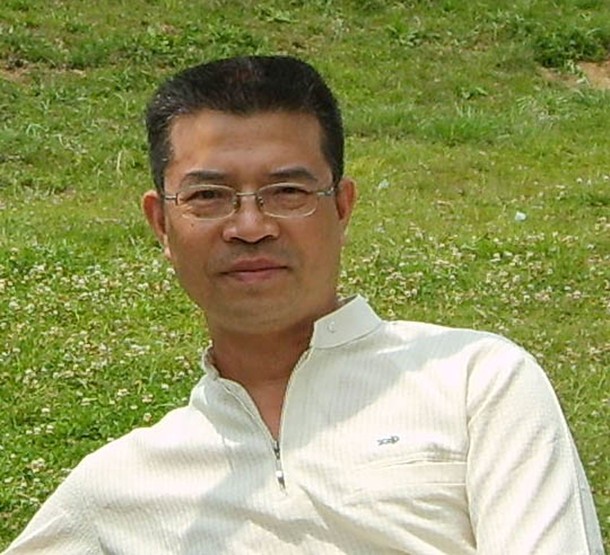 (Washington Times) A Chinese Court in Guiyang, Guizhou Province sentenced Blogger/Pro Democracy Activist Chen Xi to 10 years imprisonment for subverting state authority–writing 36 essays and posting them online.

The harsh sentence comes near to the end of the year in which the China Regime has used various means to silence human rights activists.
On the 04 October, I wrote here that the China Regime has completely cut off Liu XiaoBo from the outside world leading to a "lonely and oppressed life" according to Chinese Blogger and Human Rights Activist Hu Jia spouse Zeng Jinyan another well known Chinese Blogger arrested three years ago for the superfluous crime of subverting state authority.

Full article here from The Washington Times
Related: Chen Wei Sentenced to 9 Years for Online Essays –CDT