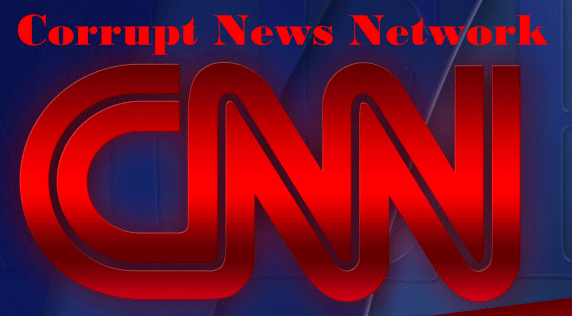 Rick Sanchez is clueless, mean spirited and totally irresponsible, for making up superfluous allegations about Alaska Governor Sarah Palin, speculating why it is that she announced her resignation on Friday.

Without any facts,  never stopped the Corrupt News Network  before, why should one expect Rick Sanchez, won't just make up news now? What does reporting the facts have to do with CNN?
Rick Sanchez wanted something to say,  maybe there are some who continue to believe he is still relevant? What does truth have to do with being a CNN journalist?
Sanchez the convicted drunk driver who left the scene of an accident in 1990 resulting in the death of a pedestrian, was deficient in personal integrity or compassion for others then and nearly two decades later, he continues to be wanting good common sense, respect for others and decency.

CNN Sanchez: Is Palin Quitting Because She's Pregnant Again?

H/T: Xiao-Mei—Xiexie