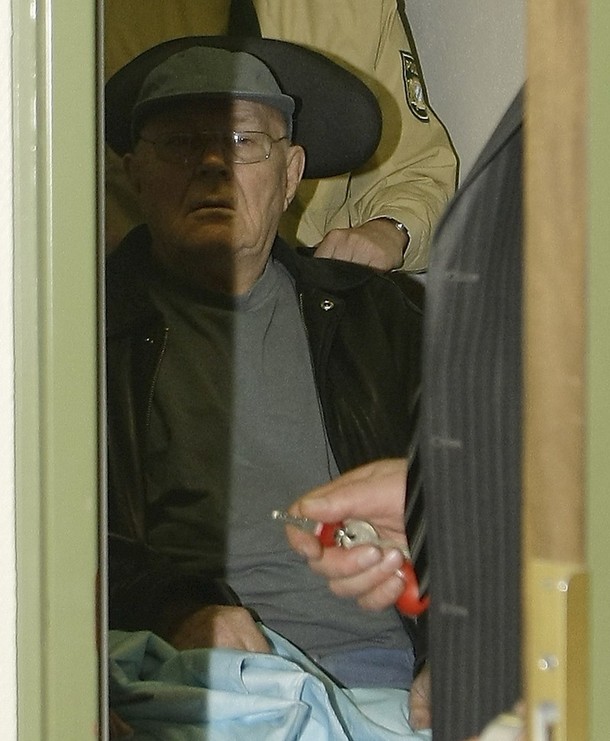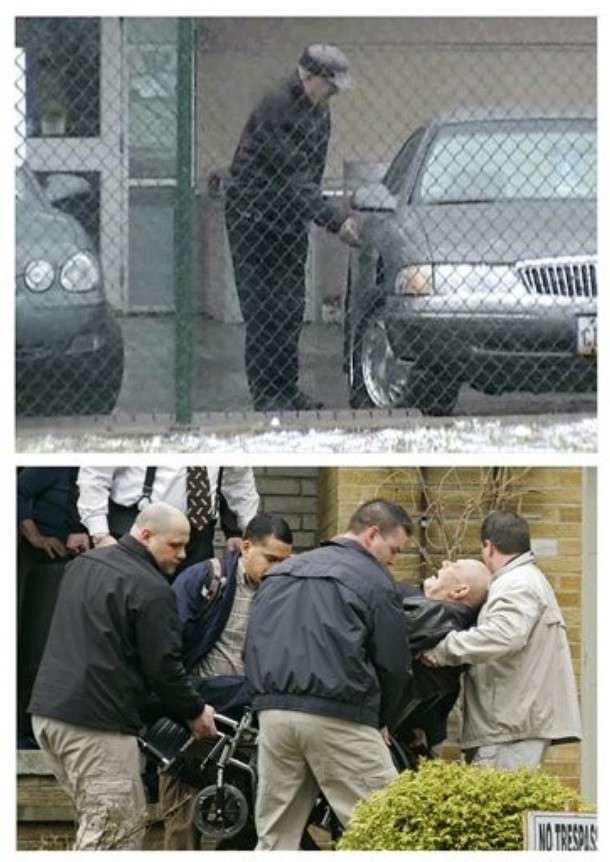 Former Cleveland Auto Worker John Demjanjuk, does not appear to be quite as frail as he wants the public to think he is, the accused Sobibor Nazi Death Camp Guard is seen leaving a Court Room in Germany last month.
On the 06 April Demjanjuk was photographed getting into his car outside a medical clinic in Parma, Ohio but just one week later, Demjanjuk appears to weak to walk, when being removed from his home by federal agents before being deported to Germany to stand trial for war crimes.

New evidence has surfaced by Prosecutors in Germany that Demjanjuk, may have deliberately ran over and murdered a Jew in Ulm, Germany following the Second World War.
More here from Ynet News