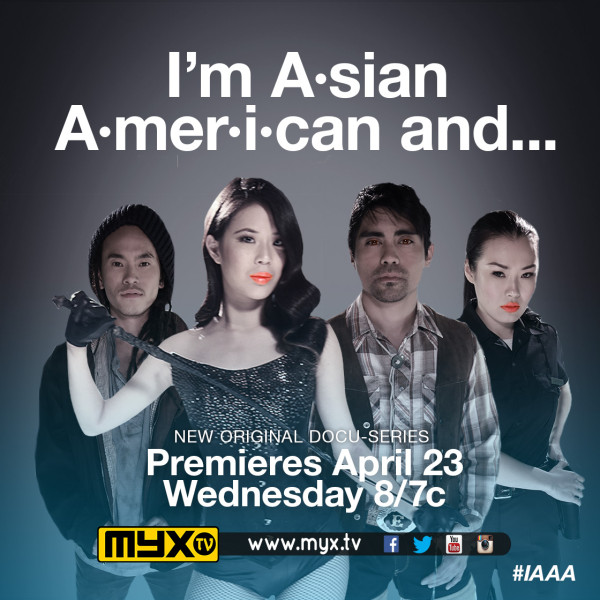 New Original Docu-Series Premiers This Month –Myx-TV@Twitter
(Variety) English language Asian-American entertainment channel will debut its its first reality series beginning next week.
Titled: I'm Asian-American, the 10 episode docu-series, promises to show the lives of very different, very real Asian Americans.
Launched in 2007 Myx-TV  is available on a variety of cable providers, in addition to on-demand.