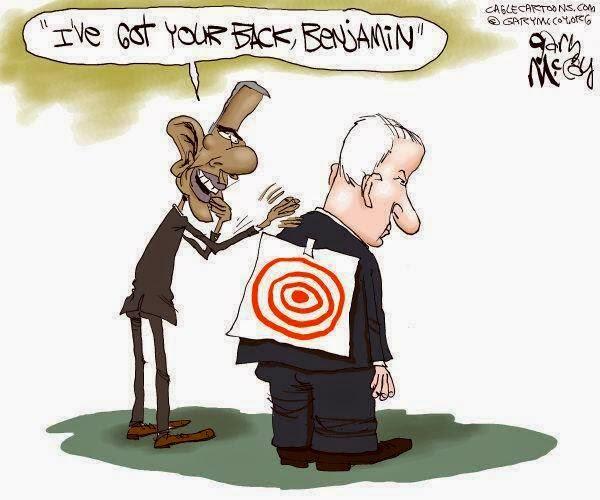 (Western Journalism) Several Israel Cabinet Ministers are reporting that Obama has notified PM Benjamin Netanyahu, according to Breitbart of a "major break" with Israel.
According to reports, the United States will begin voting with the (Islamic) enemies of Israel at the United Nations unless Obama's wishes for Israel are heeded.
Surprise, Surprise…Why?
U.S. Solicitor General Donald Verrilli, who is rumored to be in the running to replace Atty General Eric Holder, on Monday at the Supreme Court according to Washington Free Beacon compared Israel's right to Jerusalem would be the same as Russia's claim over the Ukrainian territory of Crimea, arguing that Jerusalem is not officially part of Israel.
Huh?
What are the Facts About the History of Jerusalem That the Obama Administration Would Rather You Forget: