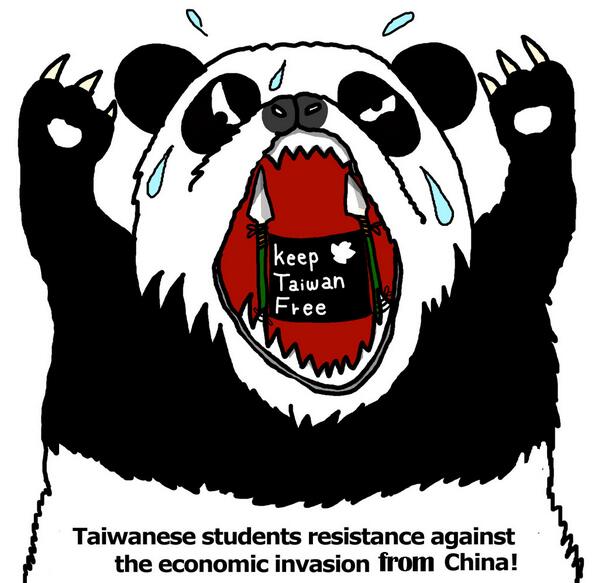 Awesome Drawing–Keep Taiwan Free –Image: Stinky Tofu@Twitter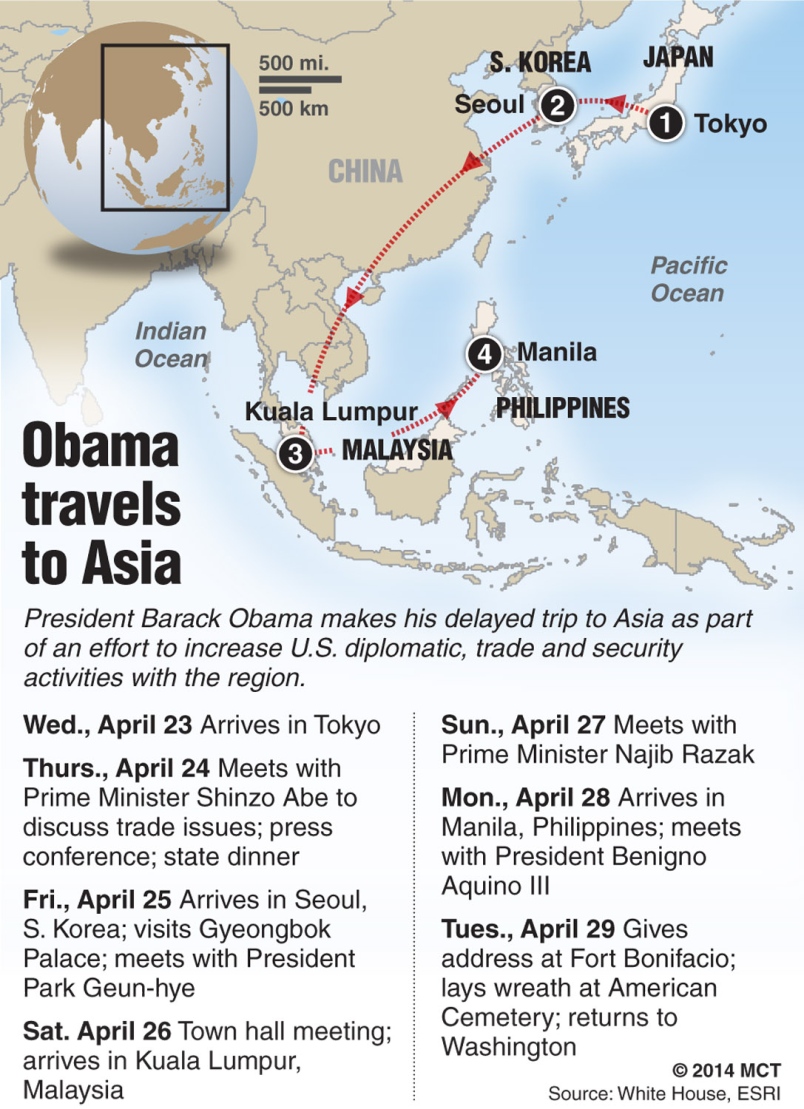 Obama Pivots to Asia –Image: Stars and Stripes
(Taiwan News) As President Obama departs for Asia to reassure allies of the U.S. commitment in the region, Taiwan (again) is notably absent on Obama's agenda.
While Obama can't seem to find the time to visit Taiwan, what trip would be complete if he didn't visit a giant Mosque in Malaysia?
According to the USA Today Obama's trip to Malaysia will be largely symbolic than substantive, given that its on the CIA's 'Watch List' for the sexual exploitation of Women and Children that some govt officials are reportedly complicit in.
Related: Islam's Persecution of Christians in Malaysia –Front Page Mag