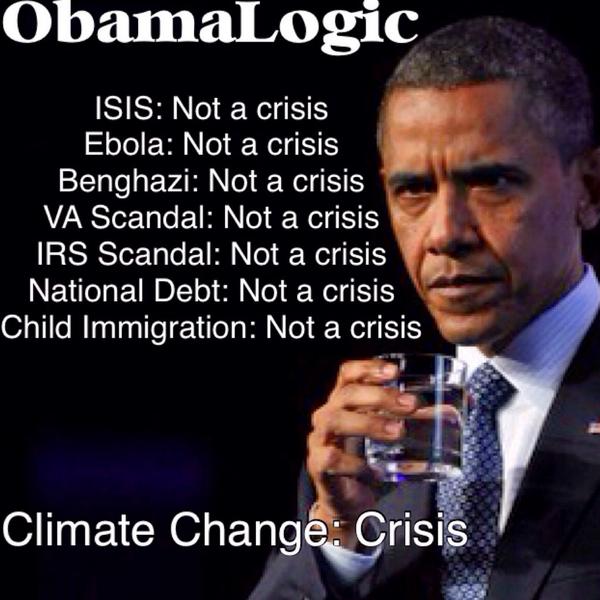 VA Crisis "Culture of Corruption Persists" –Image: Geraldo@Twitter
 (The Blaze) The Dept of Veteran Affairs last month, attempted to force one of their employees to execute a non-disclosure agreement and threatened him with disciplinary action, after the employee appeared on FOX News and criticized the 'Veterans Administration' for continuing to fail its mission to deliver health care to our American Heroes.
Scott Davis, a Program Specialist at the VA's Health Eligibility Center in Atlanta and Whistleblower who had previously testified before Congress about the VA's numerous failures.
Subsequent to Davis appearance on FOX News on the 02 September, Davis received an email just minutes later by William Lamm who asked Davis  to appear at an 'Administrative Investigation Board' meeting for 04 September
Davis replied to the email the following day, that the White House Office of Special Counsel (OSC) is already investigating his Whistleblower case and said that the VA has already determined that the OSC investigation must be concluded before the VA could take any action against him.
"Therefore, I will have to decline your invitation to meet tomorrow," Davis replied. "Mr. Lamm, I respectfully ask that you please stop contacting me about this matter."
Subsequently, Lamm wrote back to Davis (continuing to harass him) that Davis had no choice but to attend the meeting–reminding him that refusing to testify on disciplinary matters "may be grounds for disciplinary action."

While Lamm backed off his demand later that day in an email that said the VA wants to cooperate with the OSC and that the OSC wouldn't be able to have an Agent attend the planned hearing.
The email exchange prompted Rep Mike Coffman (R-CO) to write a letter to VA Secy Robert McDonald about the VA's efforts to silence Davis.
"Mr Davis recently indicated to my staff that he is receiving threatening emails regarding disciplinary action against him–Davis indicated he is being harassed and investigated and that human resource officials, have demanded that he sign a document without a VA or OMB identification control number, purporting to be a Notice of Witness Obligations, Protections and Privacy."

"Please be assured that retaliation against VA employees that have provided Whistleblower information to Congress will not be tolerated–I request a response and explanation within five working days."
Scott Davis and Congressional Aides said that they haven't received a response from VA Secy Robert McDonald, more than a month subsequent to Rep Coffman's letter being sent.
Rest here from Rep Mike Coffman
Related: (Video) Whistleblower Threatened After FOX News Appearance