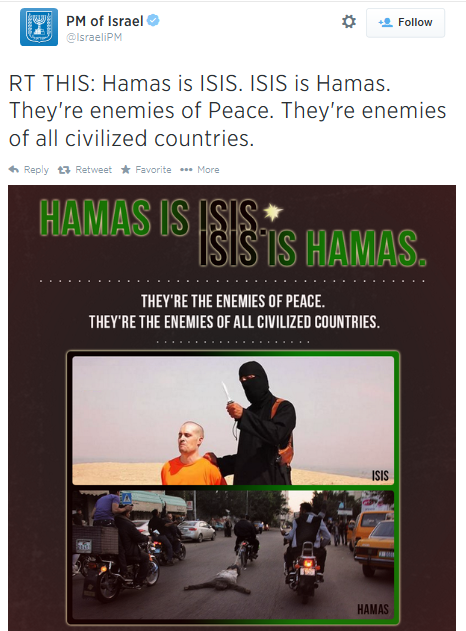 Hamas is ISIS — ISIS is Hamas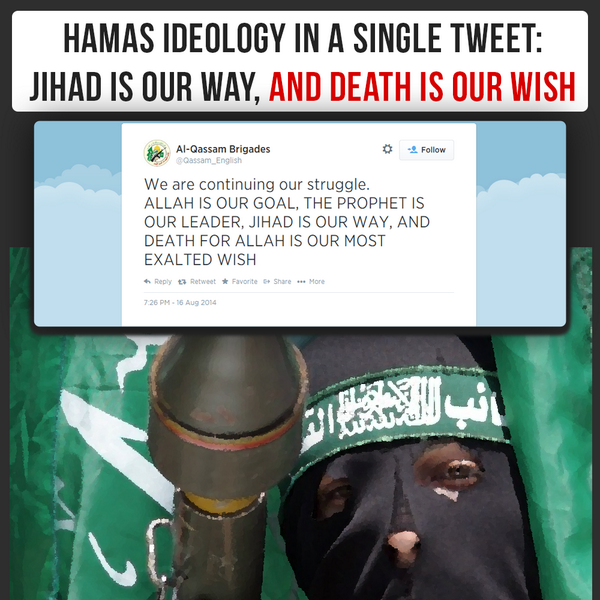 Hamas Ideology in a Single Tweet –Image: Israel PM Bibi Netanyahu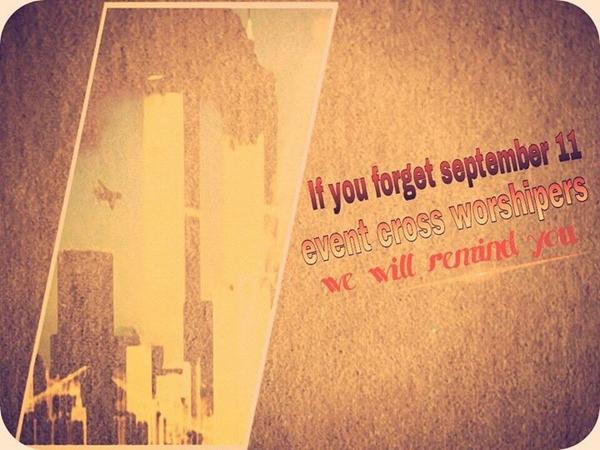 ISIS Threat: #AmessagefromISIStoUS –Image: Tasnem Soliman@Twitter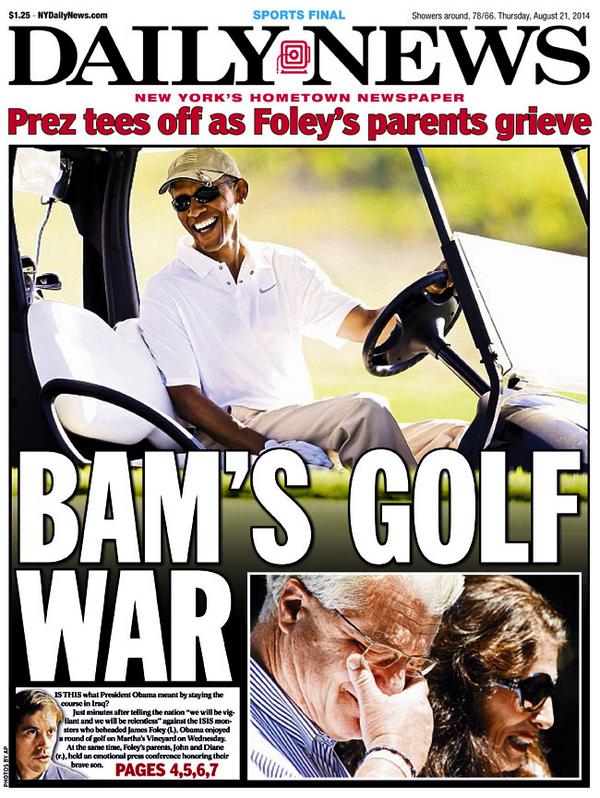 (NY Daily News) The vacationing Commander-in-Chief, after promising a relentless hunt for the terrorist butchers of  U.S. Journalist James Foley teed-off on a Martha's Vineyard golf course just a short time later. 
Former Deputy Assistant Secy of State Liz Cheney said, "Obama is more dedicated to golfing than he is to defending the nation."
French Foreign Minister Laurent Fabius said of the vacationing Obama, "I know in Western countries this is a vacation period but when people are dying you must return from vacation."
Former CIA Officer Bob Baer on Thursday said that he hasn't any doubt that ISIS Sleeper Cells are already planted on U.S. soil Newsmax reports and another ISIS Jihadist hinted this to be true according to Reuters over the past few months, adding that ISIS is planning something for the West–and that attack could take place through 'Sleeper Cells" in both Europe and the United States.
Today, Obama remains on vacation in Martha's Vineyard hiding baffling even the media of his deepening isolation.

Related: Photo Implies ISIS Threatening Chicago –WGN-TV

Defense Secy Hagal: ISIS Beyond Anything We've Seen -Natl Review