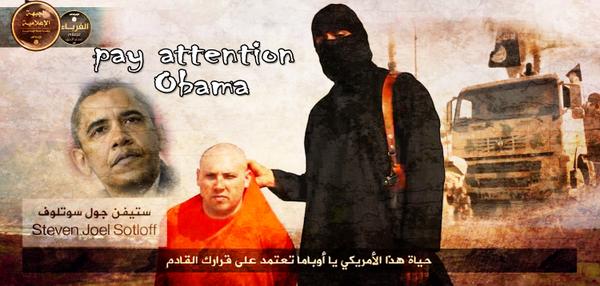 ISIS Threatening American Steven Sotloff –Image: aboalzobaer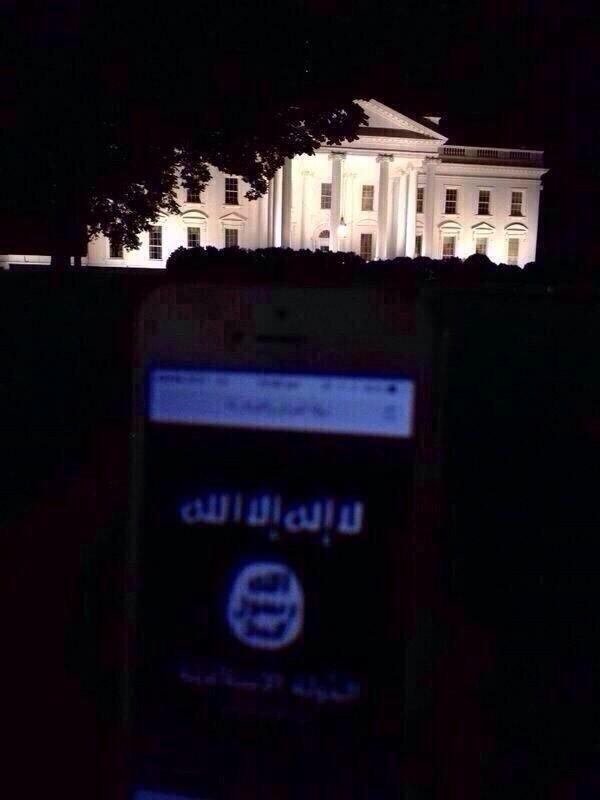 ISIS Claims to Already be in the U.S. –Image: gef@Twitter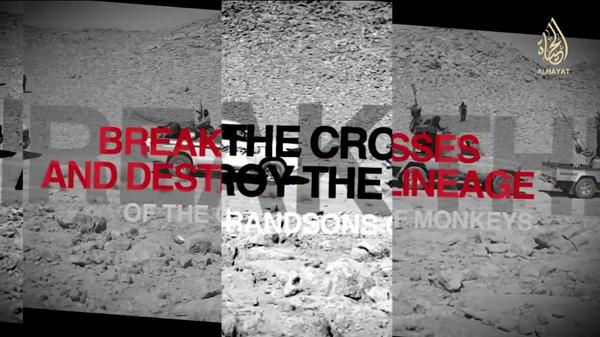 #AmessagefromISIStoUS –Image: Shamalmalahem Media@Twitter
(WND) A captured ISIS laptop computer found in January in a closed building that ISIS fled contains bubonic plague recipes  and information on weapons of mass destruction–the laptop contains a total of 35,347 files in 2,367 folders.
These include documents in French, Arabic and English together with videos of Osama bin-Laden and instructions for Jihad, stealing vehicles, making bombs and disguises.
Yesterday I wrote here that Obama told the world during a presidential news conference on Thursday that he doesn't have a strategy yet for dealing with ISIS however still has time to attend 3 Democrat fundraisers today, while American lives and our national security are being threatened by Islamic Jihad Terrorist Thugs.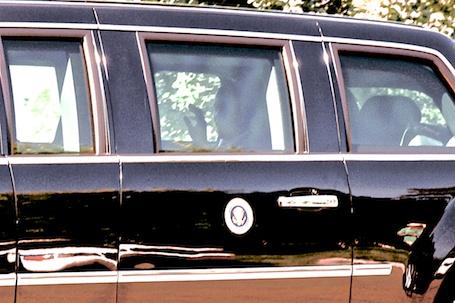 Obama Waves to Resident in New Rochelle, NY  Where He's Attending a DNC Fundraiser –Image: TalkoftheSoundTwitter
More here from Breibart