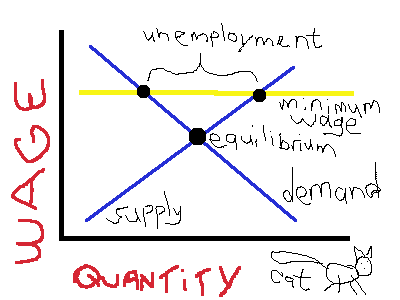 (Zero Hedge) While everyone is focusing on todays 'Bureau of Labor Statistics' (BLS) numbers, it appears that once again the news readers have missed in all of the noise the qualitative aspects of the BLS report.
Those parts which actually looks at the quality of new jobs, their earning power–which were all toward the lower paying spectrum of available jobs together with productivity and labor demand which we find the biggest BLS report weakness. 
Americans are realizing a continuing tapering of growth of wages and now the second drop in a row, posting its weakest rise since November 2012–Bigger problems in today's BLS report shows a drop in average weekly hours for all employees and the previous report showing a decline in the labor participation rate from an abysmal 63.5% to 63.3% the lowest levels since 1979 when Carter occupied the White House.
Related: Black Unemployment Rate Remains at 13.2%
Unemployment Rate for Millennials Highest Since WW II at 16.1%