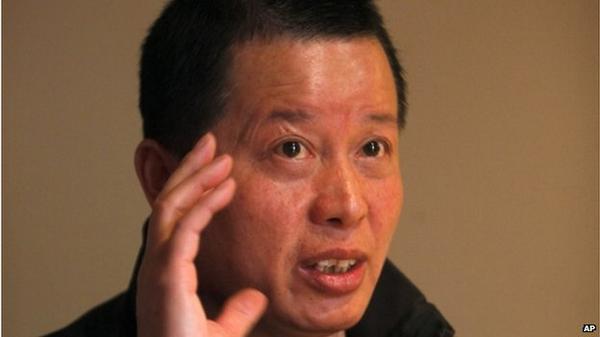 China Regime Imprisoned Human Rights Atty Gao Zhisheng for Zealously Representing his Persecuted Clients–How he Has Aged is Shocking !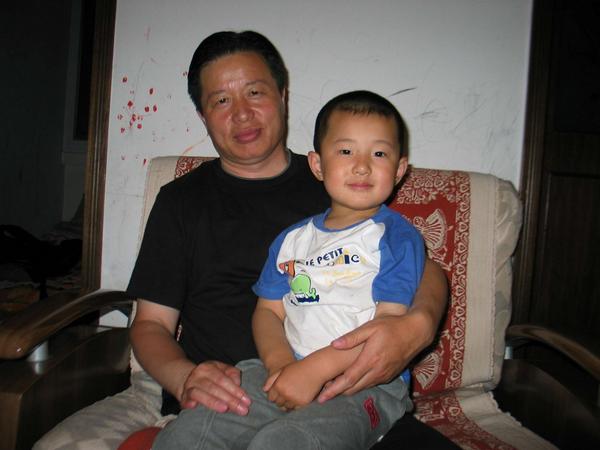 In 2009 I posted this picture of Gao Zhisheng holding his son Tianyu taken before Gao's disappearance from his home in Shanxi
(RFA Chinese) Gao's spouse Geng He: 'I don't accept the CPC's Sentencing–Its his right to return home, subsequent to his release from a China prison.
Christian Solidarity Worldwide reports today, that Gao is still being prevented from obtaining medical care despite his "broad range" of physical and mental health problems.
In March, 2009 I wrote here and here about Geng He and her two children, that fled to the United States seeking political asylum (which was subsequently granted) following years of torture and politically persecution by the China authorities, unfortunately much of the main stream media has ignored this story over the years mainly because it doesn't fit their narrative of a so called 'Progressive China' instead of referring to it as a oppressive, totalitarian Communist regime.
More here China Rights Lawyer Malnourished After Prison –Yahoo News