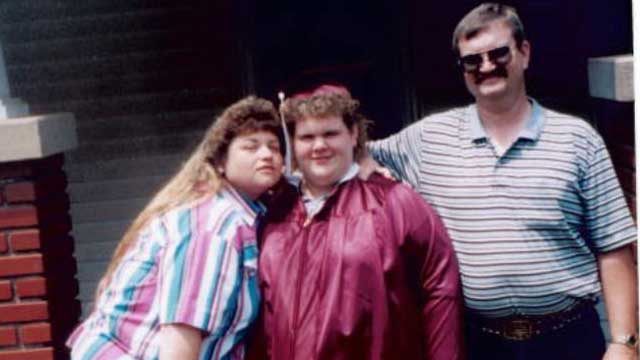 Stephanie Neiman Together with Her Parents –Images and Story
Oklahoma News9.com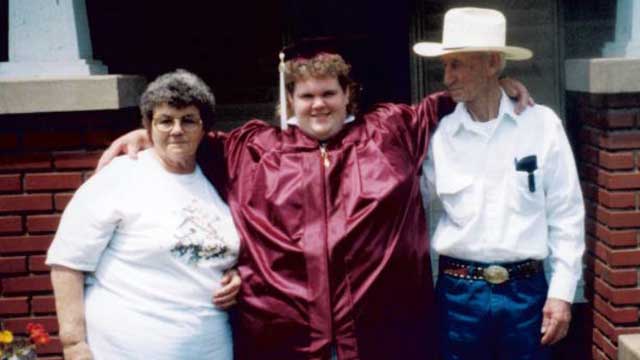 Stephanie Nieman Together with Her Granparents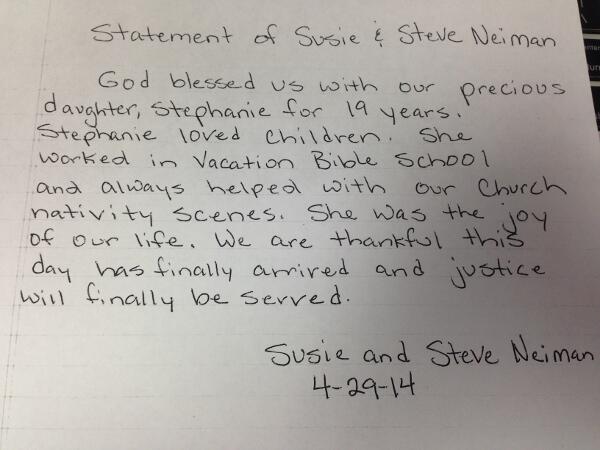 Family of Stephanie Neiman Statement –Ben James@Twitter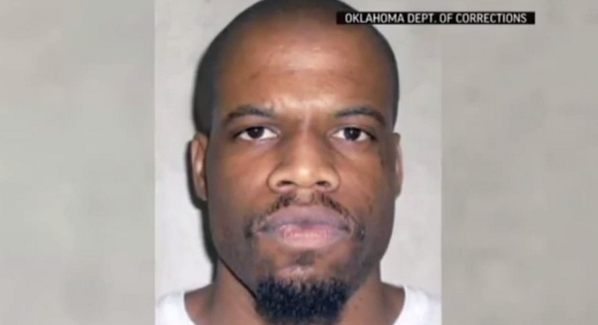 Rapist & Murderer Clayton Lockett
(NBC News) Today, the Obama Administration claimed that the execution of Oklahoma rapist and murderer Clayton Lockett fell below humane standards.
Huh???
While Lockett's final 43 minutes on this earth according to The Washington Post reportedly did not go as planned, many people seem to be forgetting his victims Stephanie Neiman and her friend that Lockett together with his two cousins, abducted, tortured and repeatedly raped Neiman and her friend, then shot 19 year old Neiman in the head and buried her alive.
Lockett got what he deserved.