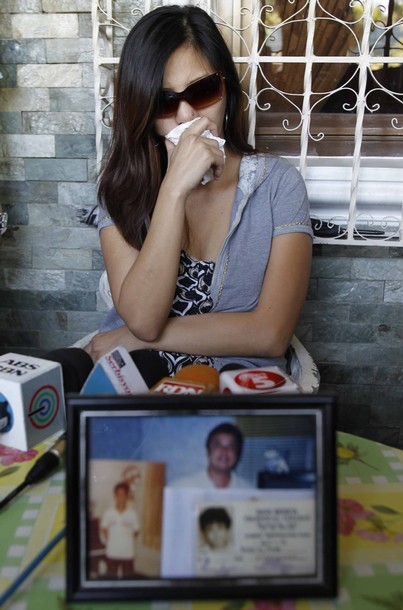 Lorie Bernardo cousin of Ramon Credo, covers her mouth after learning the news of Ramon's execution in China for drug smuggling. On Wednesday China executed Credo in Xiamen and two other Filipinos for drug trafficking despite a flurry of public appeals for clemency.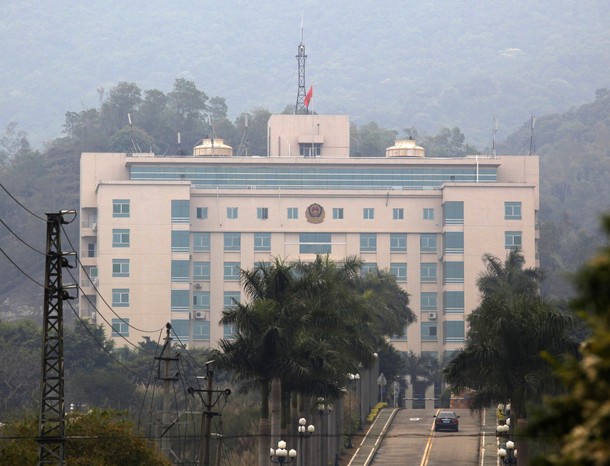 China Shenzhen Prison where Elizabeth Batain was executed for drug trafficking yesterday.
Sally Ordinariao and Ramon Credo were only told of their death sentences for drug smuggling yesterday, the day of their death sentences —Mail Online UK

China is thought to have executed thousands of people last year—the lack of an independent judiciary review contributes to the numbers killed.
More here from Radio Free Asia
Related: Three Filipinos Executed in China, Families in Tears –New Tang Dynasty
Citing New Evidence Philippines Asked China to Stay Executions –NY Times
Kin of Another Filipino on China Death Row Seeks PNoys Help –ABS-CBN News